I'm Jess King
I am a brand specialist, educator,
design geek,
oh, and artist
.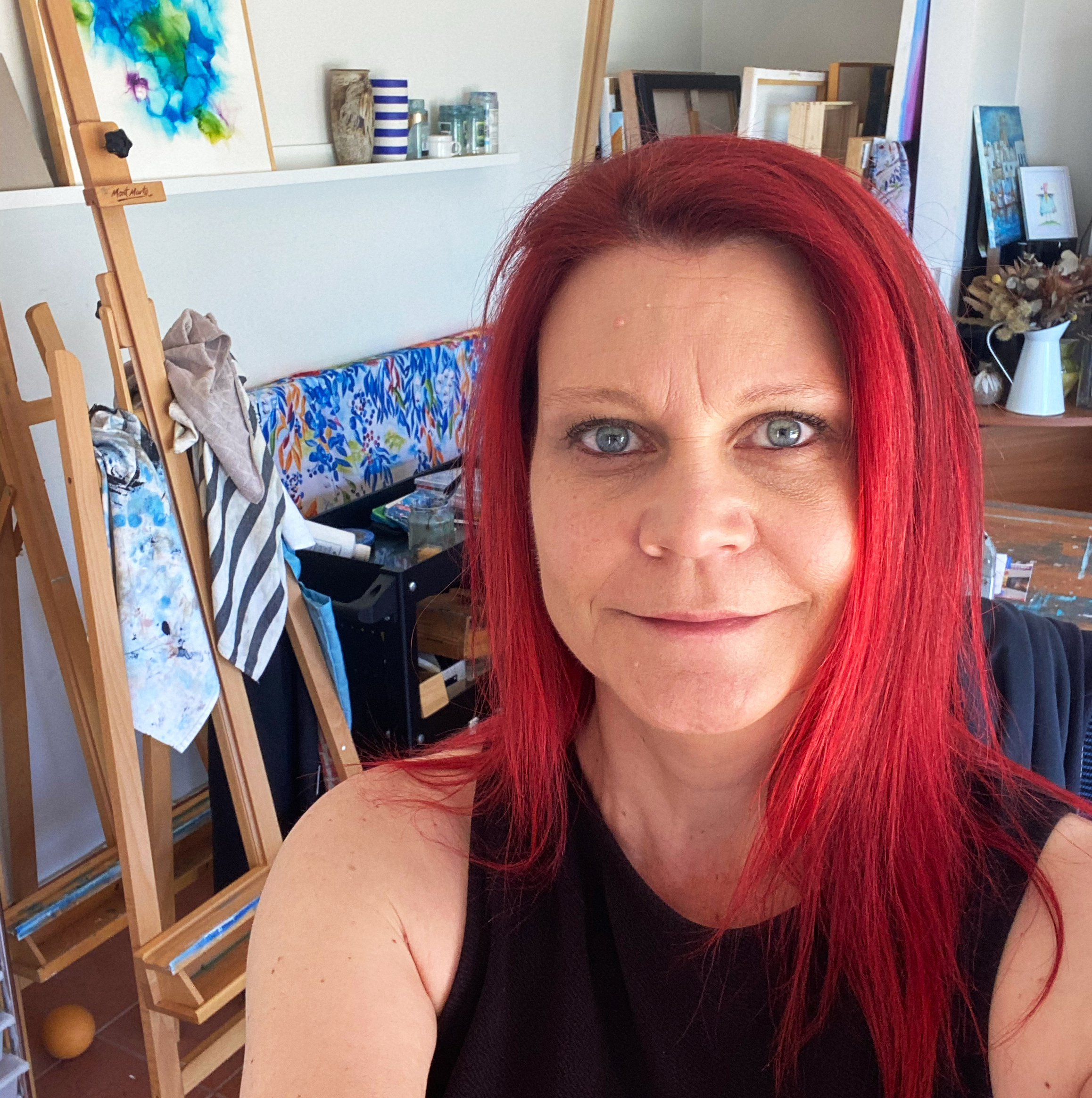 ABOUT
I help you – artists, individuals, entrepreneurs – confidently design and create your own awesome brand, use it online and in social media helping you get in front of the right customers.
And I also love, love, love to paint!
Sign up to my newsletter.
Delivered infrequently but full of fabulous things.